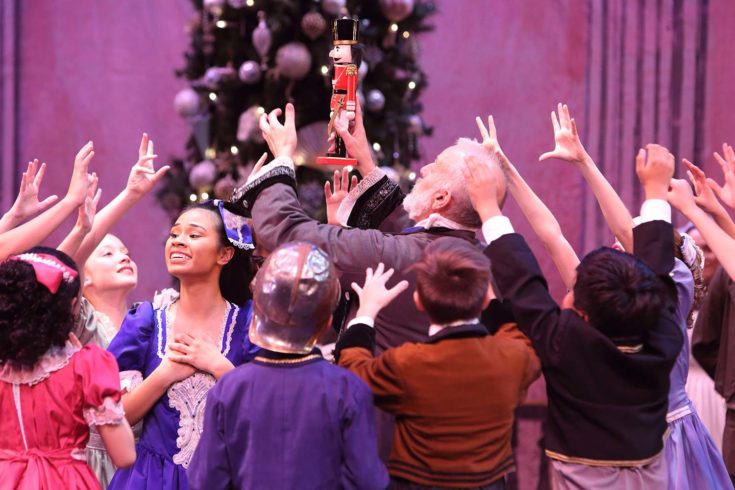 $1,025.00
raised this year
---
All children should have the opportunity to learn and grow as individuals, and pursue their passions,
regardless of financial barriers. The Young Artists Assistance Program offers tuition assistance to
talented students in need, so they may participate in the Schaumburg Youth Orchestra, Schaumburg Youth Choir, or Schaumburg Dance Ensemble.
Students and their parents or guardians must apply for assistance annually. Tuition assistance, if
awarded, will fund up to 75% of the student's youth program tuition for the year. All information is kept private and confidential.