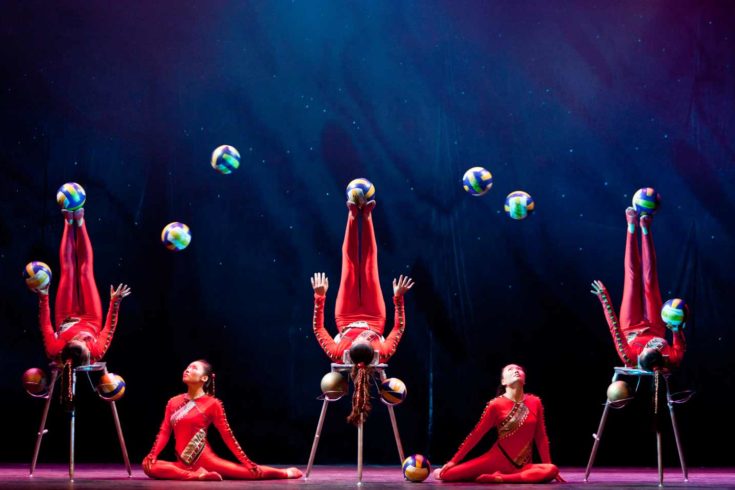 $3,750.00
raised this year
---
There are people in the communities served by the Prairie Center Arts Foundation (PCAF) whose physical, mental, or economic barriers prevent them from experiencing many opportunities others take for granted. In collaboration with its agency partners, the Theatre Buddies program provides live theatre experiences to children at-risk, victims of domestic violence, senior citizens, veterans and their families, and people with psychological, emotional or developmental disabilities. At the very least, this exposure to the arts offers respite from cares and worries, and can create bridges between past challenges and future possibilities.
The program purchases tickets for performances at the Al Larson Prairie Center for the Arts, and distributes them through its community agency partners to their clients. It offers these partner agencies a unique opportunity to present a complete range of services to their clients, creating enhanced potential for growth and recovery. These experiences are transformational, creating hope for those facing seemingly insurmountable challenges.
The tickets are purchased by the Foundation and distributed through community agencies, which currently include the Kenneth Young Center, Children's Advocacy Center, Clearbrook, Shelter Inc., Seguin Services, the Schaumburg Senior Barn, Illinois Fire Safety Alliance, and Resources for Community Living.
While funding levels can vary from year to year, the program typically provides 250-350 theatre tickets to people in need in our community.