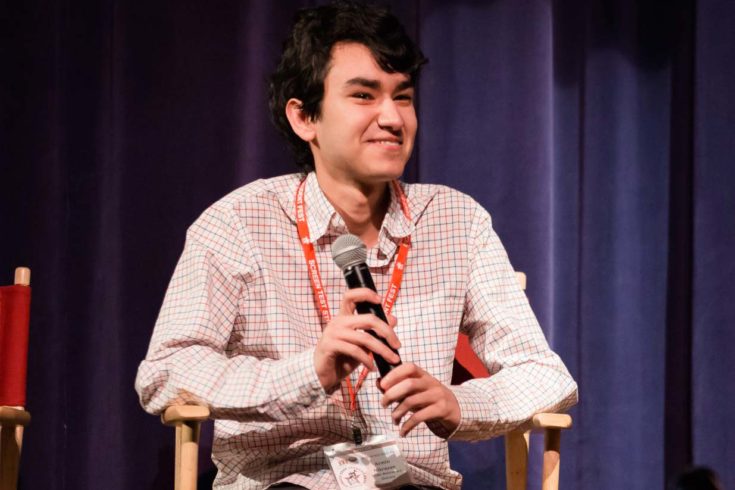 ---
Screen Test Student Fest is the Chicago area's premiere festival dedicated to exhibiting short films made by students in grades K – 12. Films are selected and awarded by a panel of judges.
The first annual festival was held in February, 2007. The number of submissions has quadrupled over the years to include a variety of genres and styles, including stop action animation, war films, issue-driven documentaries, and experimental films.
In 2015, Screen Test began accepting submissions from throughout the U.S. and overseas, making it a truly international festival. All filmmakers participate in the fest, either in person or via live internet video connection.